"For once you have tasted flight, you will walk the earth with your eyes turned skywards, for there you have been and there you will long to return." – Leonardo da Vinci
Hey, guys! How's it going? As for me, I'm doing superb and I'm feeling really excited! Why, you say? Well, it's nothing big but, I'M GOING OVERSEAS!
Yes! I'm going out of the country for the first time in forever! Anyone here who feels excited for me, too? I swear if it's your first time travelling abroad, you'd feel really ecstatic that you couldn't sleep and you just want to fast forward the days, just like what I'm feeling right now.
This is all thanks to the most wonderful girlfriend on Earth, my lovely Abby. She's taking a week-long break from work, and instead of coming home, she decided to stay in South Korea so I could visit her and spend the vacation together. She knows that I have never been out of the country, therefore, it is a great idea for me to fly to Korea. I'm leaving in 3 days! And it seems like the heavens are favouring with me because my vacation leave was just approved yesterday! Hurray!
I've watched a few Korean TV dramas according to Abby's recommendations so I know for a fact that Korea is a country that's rich in culture and tradition. I want this trip to be worthwhile and I don't know why but Abby left the itinerary in my hands. With that in mind, I did a little research about South Korea's famous tourist spots and I did not expect to discover a lot!
Here are my top 5 picks:
Day 1 – Jeju Island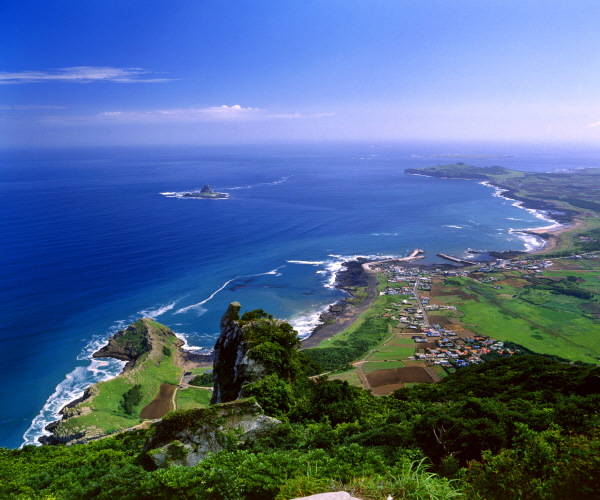 Ugh. The beach would always be my first love. I will never forget the first time I visited Hawaii with my family. I've always wanted to go back since then, but never really got the time to do so. When Abby asked me to plan the itinerary, the first thing that came to my mind was Jeju Island. I knew about this place from the Korean shows I've watched before. Just thinking about soaking in the waters of Jeju makes me really excited. Plus the idea of watching the sunrise and sunset with Abby adds even more excitement that I think I might need some sleeping pills tonight. (LOL)
Day 2 – Bukhan-san National Park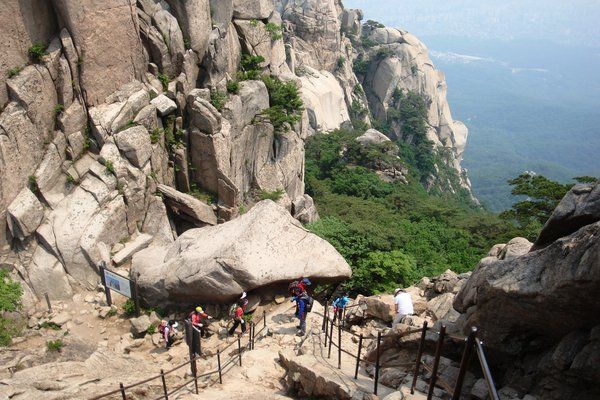 One of the many things that Abby and I love doing is mountain trekking. I did a research of the popular mountain hiking spots in Seoul and most of them takes a couple of days or more to reach the peak. Since my vacation time is limited to 5 days only (boo-hoo), Bukhan-san National Park is a perfect choice for a day of trekking. The idea of watching the beautiful city of Seoul from the mountain peak seems excellent.
Day 3 – Namdaemun Market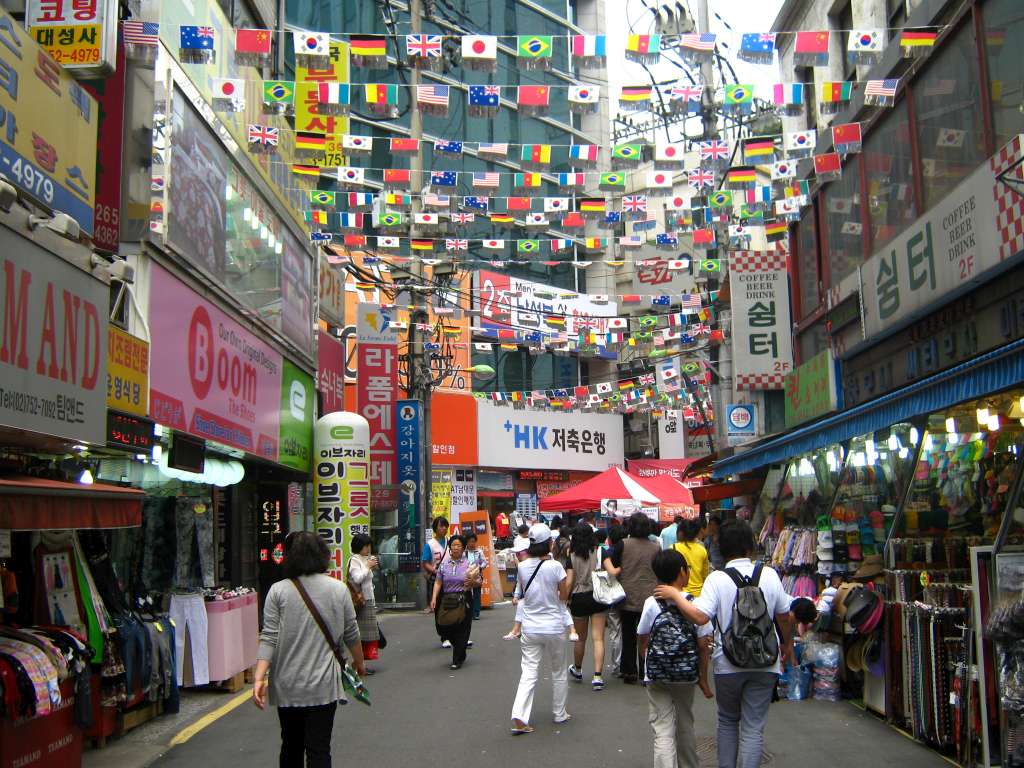 Abby used to always talk about this place during her first 2 weeks stay in South Korea – shopping, eating delicious Korean food, and more shopping – why not?
Day 4 – Namsan Tower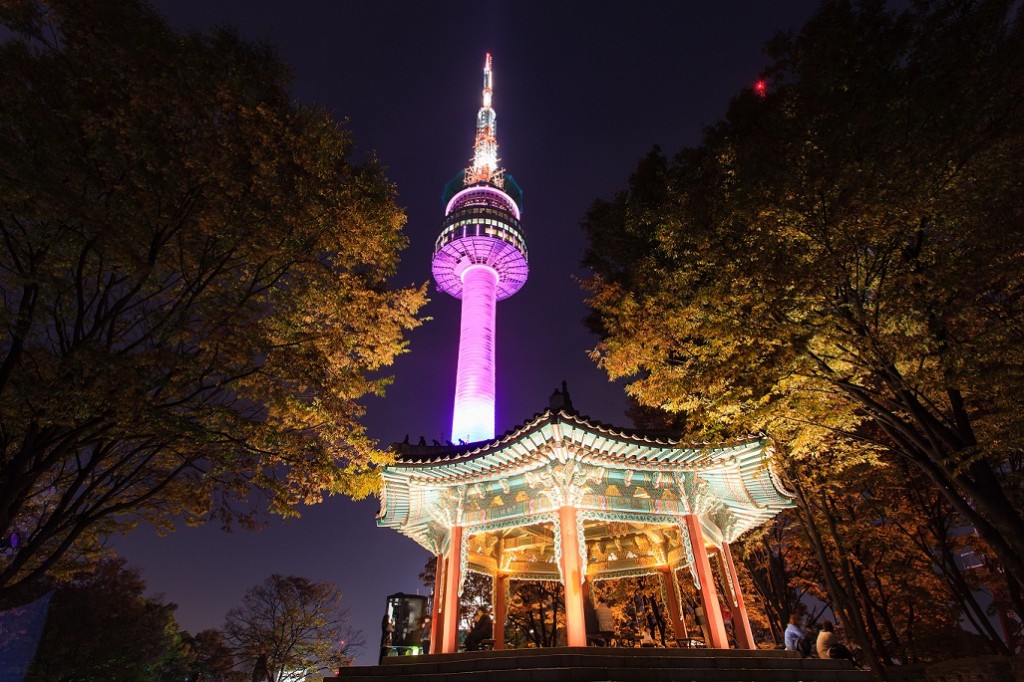 If you ask me, I think this would be the highlight of my trip to South Korea. Have you watched the phenomenal Korean TV series "My Love from the Star"? Well, I did. At one point on that drama, the lead couple went to the Namsan tower where the ever famous "Locks of Love" is. It's a place where couples hang their locks and throw the key away as a symbol of eternal love for each other. Okay! I know it sounds really cheesy, but if you do love your partner, then who cares?
As for Day 5, Abby got it covered. And as if I am not already super excited, she even told me that she has a surprise for me! And knowing Abby, she would never tell me what it is even if I beg. But I know for sure that it's gonna be a special one coming from a wonderful and creative girl like her.
I think I need to count a thousand sheep to sleep tonight, and I'll be doing it for the next 17 days. (LOL) And writing about my upcoming travel would not help, either, so this is it for now. If you have suggestions for amazing travel destinations, please do let me know in the comments so I could add it to my itinerary. I'll try my best to update you, guys, while I'm in South Korea.
Have an awesome week ahead! Peace and love, always!
xoxo,
Jessica